Streeen and the Divine Queer Film Festival (DQFF) support World Day against Homo-Transphobia and five movies will be offered in free streaming on 17 May 2020, to give voice, visibility, and the right of representation to those people who often do not have any.
This event is the result of the faboulos collaboration between Streeen – the platform for the streaming of independent and auteur cinema – and the DQFF – the Queer-themed independent film festival that explores the floating themes of the gender, diversability and migration.
All movies will be screened on STREEEN website on 17th May 2020!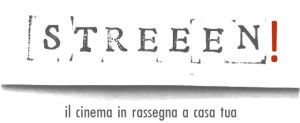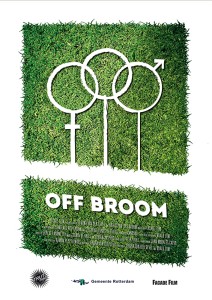 OFF BROOM (Netherlands, 2018 – 29' by Roald Zom)
Rein is the transgender keeper of a quidditch team, a new developing sport. While the team is preparing to attend the European Games in Italy, Rein shares his story. In the build-up to the tournament it becomes clear that acceptance and recognition are perhaps even more important than winning.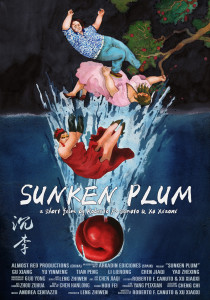 SUNKEN PLUM (China, 2018 – 20' by Xu Xiaoxi e Roberto F. Canuto)
A transgender Chinese woman receives news of her mother's death. As the only "son", she feels obligated to return to her birthplace in the mountains, even though she'll have to hide her true self from family and friends.
JESUS DIED FOR SOMEBODY'S SINS (Maria Arena, Italy, 2014 – 90′)
In Catania, San Berillo is the neighborhood of whores, where a handful of narrow run-down streets in the heart of the city that has been neglected for over fifty years are today disputed over by conflicting interests.
Franchina, Meri, Alessia, Marcella, Santo, Totino, and Wonder are transgenders that have prostituted themselves in San Berillo neighborhood for decades, but now they risk finding themselves without a roof under which to work and ending up under an overpass along the Catania-Gela highway, instead.
"Jesus died for somebody's sins," tells, by way of candid conversation on those narrow streets, their daily and spiritual life in and out of the neighborhood. Theirs are universal stories, stories of individuals on the margins of society endowed with an irreverent and pure irony. Behind every laugh there is truth, a truth that urges its audience to reflect on reality. Without shame, the whores of San Berillo speak openly about their activities, seek rights for the profession they practice, and display the intimacy of their families and their solitude in front of the door waiting for clients. Dreams and fears, desolation and happiness, transgression and prayer, jealousy, and compassion are some of the varied emotions contained in San Berillo that this documentary seeks to convey to its viewers.
REFUGEES UNDER THE RAINBOW (by Stella Traub – Germany, 2018, 31')
The film tells the story of Yusuf, Ritah, and William and their journey. A journey from Uganda to Germany, a story of violence, hope, disappointments, and everyone's personal rainbow.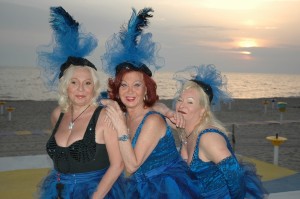 LE COCCINELLE – SCENEGGIATA TRANSESSUALE (by Emanuela Pirelli – Italy, 2012, 52')
The film tells the ancient art of the Neapolitan femminielli with the language of an overwhelming docu-musical. New melodic songs, sex, communions, baptisms, and weddings: ladies and gentlemen welcome to the magical world of Le Coccinelle!
The event has been organized in collaboration with Sunderam Identità Transgender Torino Onlus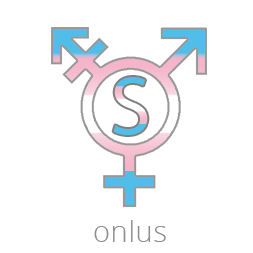 with the support of Associazione Culturale Taksim