Divine Queer Film Festival (DQFF) is an independent film festival rooted in the Queer scene which explores the ever-changing topics of gender, diverse abilities, and migration. What inspired the first ever Divine is using the power of cinema to break down stereotypes, prejudices, taboos, and fears through the stories of people who are transsexual/transgender, disabled or migrants. Through documentary and fiction, cinema creates an outlet for information, dialogue, and understanding of a reality which is all too often subject to stereotypes and prejudices.
Divine has an international vision and plans to project films, documentaries and fictional work from all over the world with the cult, feature film and short film categories.
Divine will be held at Via Baltea – Laboratori di Barriera from 1 to 3 March 2019, in its fourth edition. This year, Divine will be dedicated to Paolo Poli (Florance, 23 May 1929, Rome 25 March 2016) actor and director Queer.
The Festival venue is wheelchair-friendly and all screenings will be subtitled to ensure deaf and hearing audiences alike can enjoy them. Screenings are free to enter.
Divine is produced by the cultural Taksim Association which was founded in 2009 with the ambition to promote cultural and educational activities with a strong social dimension. Taksim has hosted two FestiLav events (International Workers' Film Festival) in 2011 and 2012.
Divine will end with the award ceremony. Will be released awards given by the public, artistic directors and a special jury.
---
 sponsors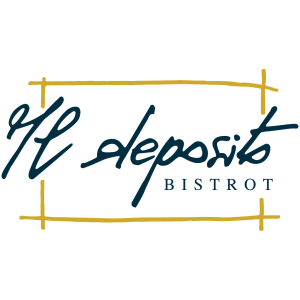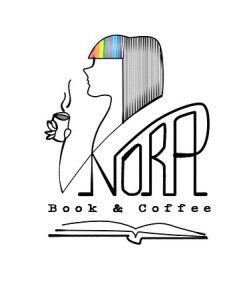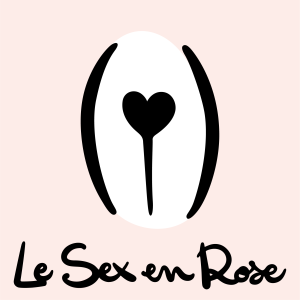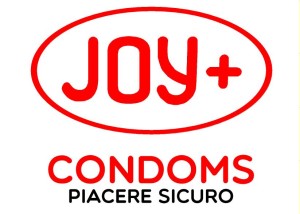 ---
partners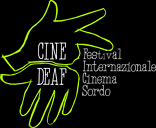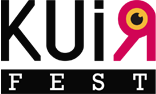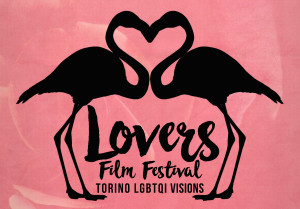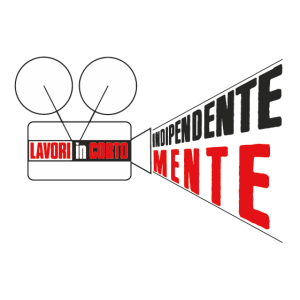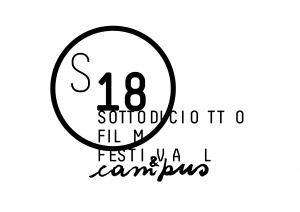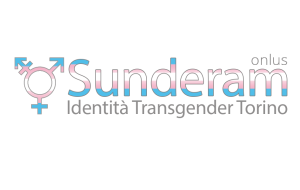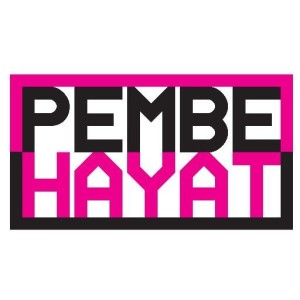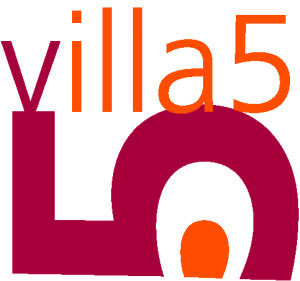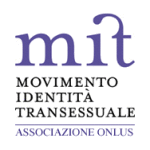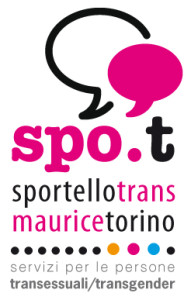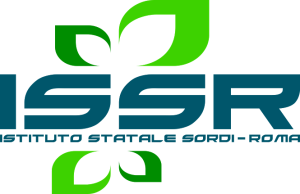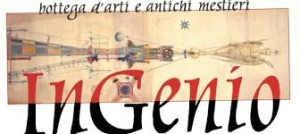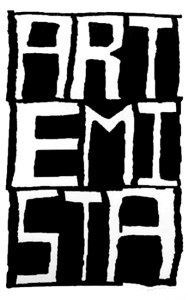 .   
---
media partners
---
under the auspices of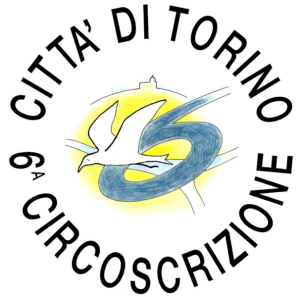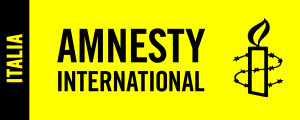 ___________________________________________________
organized by